Orbite X3 (2-Light)
$14.95 $29.95
---
Customer Reviews
Reviews (13)
Questions (0)
08/08/2017
jude m.
United States
sweetness
great . I love u guys are the best. I love my orbite .
08/04/2017
Cheyenne C.
United States
Awesome
Products are really well made, and fun to use. Overall great experience.
07/11/2017
Sasha P.
United States
Orbite X3 (2-Light)
Really cool orbit for beginners. The quality is okay for $14 some dollars. All batteries were dead when i received them (i ordered 2 extra lights) so plan on buying the extra batteries. I do wish the orbit would hold a little tighter together, even with the screws it seems a tad bit lose causing it to make noise when its spinning idk how to describe it but you can hear it in videos when i record myself. Other then that, its worth the buy.
06/26/2017
Karmyn H.
United States
I love the orbit! I
I love the orbit! I cannot wait to learn more tricks!
06/13/2017
Larry G.
United States
I got this for my
I got this for my best friend because he has been wanting to start orbiting. Ever since I gave it to him, he uses it everyday and he loves it.
---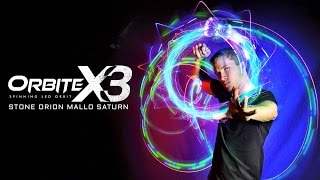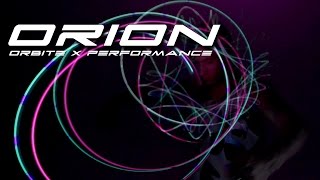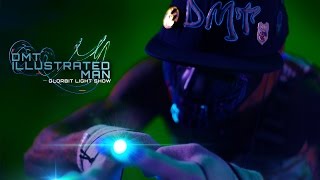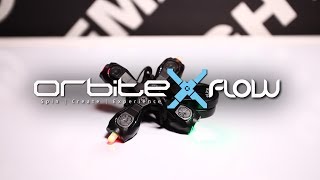 Description
STUNNING
HANDSPUN
LIGHT IMAGERY
AT YOUR
COMMAND.
The beauty of the Orbite X3 begins the second you pick one up for the first time. Give it a few spins and instantly make beautiful light patterns! The Orbite X3 2-Light brings you all the beauty and performance of the Orbite X3, but at a significantly lower price. Even with just 2 lights, this orbit still blows minds. Plus you have the option to add more when you're ready.
FEATURING
REVERSIBLE MICROLIGHTS
This game-changing hardware upgrade takes full advantage of the eLuminate Clear Casing.
Flip your lights inside-out for a vibrant inner glow.
Watch the performance video at the top of the page to see it in action.
ENGINEERED TO PERFORM
New Back-to-basics Keyring-Style Comfort Handles
Reinforced Casing - Little to No Rattle
Thicker 3mm Satin String for Easier Spins and Added Control
Easy Assembly & Battery Change - No Need to Remove Strings
Improved Screw Durability + Mini Screwdriver included
Compatible with All eLite Orbit Lights
---
THE ILLUSION OF MAGIC
You can create these awesome light designs with a few simple flicks of the wrist.
---
WHAT'S
IN
THE
PACKAGE?
•

Orbite X3 Fully Assembled

•

Mini Phillips-head Screwdriver

•

2 x Keyring-style Comfort Handles

•

2 x eLite Flow V2 Microlights

•

2 x 3mm Satin Strings

•

4 x 1620 Batteries
---