Electro LED Glove Set - Gloving Made Simple
$19.95 $24.95
---
Customer Reviews
Reviews (88)
Questions (10)
08/17/2017
Jasmine P.
United States
Very cool
It was a gift for my daughter and she lives them!
08/11/2017
MICHAEL T.
United States
Great Customer Service
First pair was faulty by far -- both in wear and functionality. Sent a request to the support team and the issue was resolved within days; I received a new, proper set that worked just fine. While I personally wouldn't use the gloves as anything more than a beginner or burner set, eL runs an amazing support service.
Worked As Well As Expected
Overall it was very good. Though packaging could've been a bit more charming and the button to turn the lights on should be bigger and more accessible to switch colours easier.
08/06/2017
Brandy B.
United States
Love them
They are comfortable and fit great, no loose tips that hit you in the face. They are great quality gloves!
07/29/2017
Bertout L.
France
Electro LED glow
Ideal accessory to illuminate your evenings
---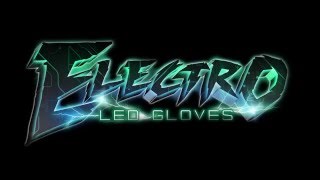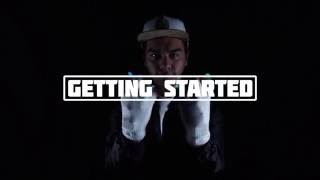 Description
The Electro Gloves come fully assembled and ready to glove with the click of a button. Just slip the comfortable cotton gloves on and watch these bright LED lights dance before your eyes.
Our festive new lights are perfect for:
Music Festivals and Concerts
Clubs
Parties
Dance Performances
The Electro Glove Set is the most affordable option in helping you determine whether gloving is for you in the long run, and a low-risk solution to taking a set of gloves to an event without worrying about losing your more advanced sets.
Simple 1 Button Functionality
Comfortable and Durable Pre-wired Construction
4x CR2020 Batteries Included
Welcome someone you know into the amazing community of 200,000+ glovers today!
The Electro Gloves can display any of these 7 awesome flashing patterns. Just click the button on the wrist to cycle through them.
Create your own custom color combinations by entering Color Set Programming. Glovers can choose any 3 out of the 8 colors below to combine and leave their own personalized light trail.
---