Orbite X3 (4-Light)
$24.95
---
Customer Reviews
Filter Reviews:
orbit
colors
rings
purchase
emazing lights
lights
gift
quality
settings
everything
11/03/2019
Anonymous
United States
Good
Good starter orbit for price point and quality
09/30/2019
Anonymous
United States
Amazing
Quick and easy to set up the lights no regrets.
08/29/2019
Colin G.
United States
Awesome
Decent could use bigger sting though
06/27/2019
SALMA L.
United States
GREAT
Really liked it, and came on time
06/10/2019
Jai P.
Australia
Amazing orbit
Really great orbit, enjoy the different programmable lights and the bright colours, thicker strings and more comfortable rings is also a plus
06/08/2019
Gabriel N.
United States
Good price
Good price and really like the payment plan
06/03/2019
DANA D.
United States
Absolutely awesome
Absolutely awesome
05/08/2019
Brandon L.
United States
IT's pretty good
the lights are solid, it just gets tangled pretty easily
04/03/2019
Anonymous
United States
Pretty cool
They're a little tricky but fun!
03/31/2019
Raphael T.
United States
Love it!
Absolutely love it! Definitely the life of the party.
---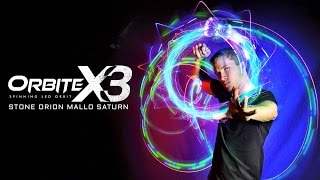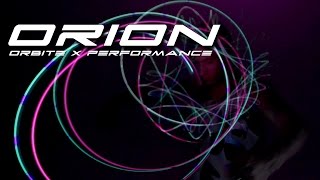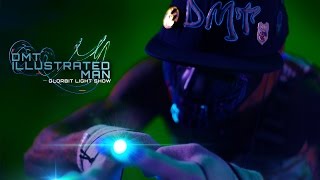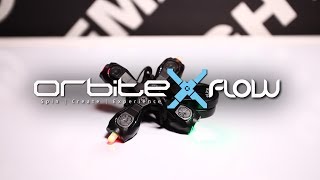 Description
STUNNING
HANDSPUN
LIGHT IMAGERY
AT YOUR
COMMAND.
The beauty of the Orbite X begins the second you pick one up for the first time. Simply learn the basics, give it a few spins and you'll be making beautiful light patterns in minutes. Spend some more time with it, and you can develop new tricks and illusions, and even share them with the ever-growing orbiting community.
FEATURING
REVERSIBLE MICROLIGHTS
This game-changing hardware upgrade takes full advantage of the eLuminate Clear Casing.
Flip your lights inside-out for a vibrant inner glow.
Watch the performance video at the top of the page to see it in action.
ENGINEERED TO PERFORM
New Back-to-basics Keyring-Style Comfort Handles
Reinforced Casing - Little to No Rattle
Thicker 3mm Satin String for Easier Spins and Added Control
Easy Assembly & Battery Change - No Need to Remove Strings
Improved Screw Durability + Mini Screwdriver included
Compatible with All eLite Orbit Lights
---
THE ILLUSION OF MAGIC
You can create these awesome light designs with a few simple flicks of the wrist.
---
WHAT'S
IN
THE
PACKAGE?
•

Orbite X3 Fully Assembled

•

Mini Phillips-head Screwdriver

•

2 x Keyring-style Comfort Handles

•

4 x eLite Flow V2 Microlights

•

2 x 3mm Satin Strings

•

8 x 1620 Batteries