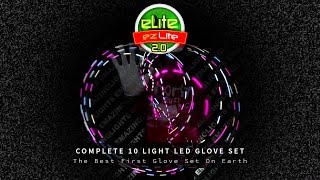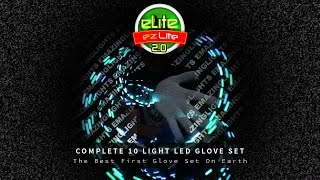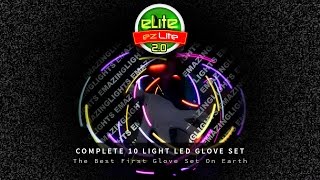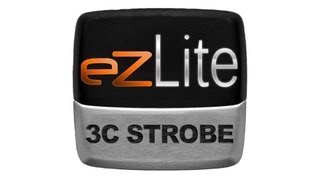 Description
An ultra bright, affordable, and easy-to-use glove set that comes with
everything you need to start your gloving journey.
WHY YOU SHOULD

CHOOSE EZLITE 2.0
All You Really Need
No More, No Less
Easy-to-use & intuitive - Allowing you to focus on the fun of gloving.
Stay Bright
All Day & All Night
Captivate everyone with your creations anywhere and anytime.
PERSONALIZE
YOUR CREATIONS
CUSTOMIZE OUR PATTERNS

WITH YOUR FAVORITE COLORS
BRIGHT & VIVID COLORS
FLASHING PATTERNS
HYPER
STROBE
STROBE
STROBIE
1x Full ezLite 2.0 Glove Set
(Batteries included)
1x Glove Pouch
Instructions
---