Chroma Evolution Glove Set
$79.95
---
Customer Reviews
casing
eLites
uvflow&quot
eLite 4.0
patterns
whips
lights
colors
down
inova lights
05/25/2019
Anonymous
United States
Chroma evolutions are pretty dope
Chroma evolutions are pretty legit just wish they had all the features the elements had too
05/25/2019
Michael F.
United States
Awesome
Work great, bright, super easy to use
Pretty awesome
They feel really sturdy and stay in place way better. Haven't really gotten into all these can do but I love em so far.
05/16/2019
Anonymous
United States
Chroma Evolution
Easy to work with and very comfortable
05/09/2019
Anonymous
United States
Perfection
These are one of the most amazing sets I've bought these casing are the best of the best
Changed my opinion on smaller lights
Prior to using these, I wasn't the biggest fan of smaller sized lights. Tried some from other companies and they weren't for me. I started gloving with micromax and inova lights in the early years, shifted over to regular sized eLites soonafter, and stuck with them for the past half a decade or so. These made me want to put my eLite 4.0's down. I had the privilege of QC testing these for the last couple of months leading up to launch, and I wasn't able to find a single thing wrong with them. They're sturdy, incredibly well made lights. The casing is form fitting, comfortable, doesn't slip when throwing fast whips, and the colors / patterns are everything I could have wanted in a customizable microlight. Code "uvflow" saves you 10% off at checkout on these, so if you're going back and forth on picking some up, do it.
---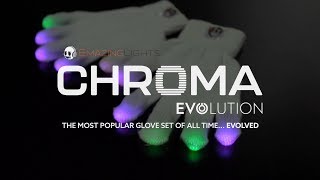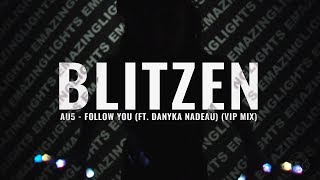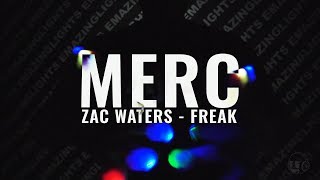 Description
INTRODUCING THE NEXT GENERATION OF CHROMAS...
Featuring everything that you love about gloving microlights all
packed into one evolved light to make your life even easier.
Experience maximum comfort and the perfect click on our eLite Evolution glove sets.
Our new eLite Evolution casing incorporates the classic durable eLite material with a fresh design to make your gloving experience even more seamless & comfortable than ever before.
Never stress about changing batteries again with the new eLite Evolution casing.
Take them out, slide in new ones and you're good to go!
Set up your gloves faster than ever before!
Simply customize one Chroma Evolution light, then transfer your creations to all your other lights in seconds.
Need ideas for new colors to use? Always pick the same colors? Just want to have some fun?
Use the Color Randomizer as inspiration for new colors. Let your lights choose your colors for you.
We've now made it easier for you to select the colors that you want.
Now you can navigate forward or backward in our selection of 40 bright & vivid colors. Customizing your creations just got faster & easier!
THE POWER OF

CUSTOMIZATION
CHROMA EVOLUTION /
DEFAULT MODES
MODE 1

MODE 2

MODE 3

MODE 4

MODE 5

MODE 6
CUSTOMIZE YOUR CHROMA EVOLUTION GLOVE SET WITH

16 FLASHING PATTERNS & 40 COLORS
FLASHING PATTERNS
PROGRAMMABLE COLORS
• 10x Chroma Evolution Microlights
• 10x Premium eLite Evolution Casings
• 20x CR 1225 Batteries
• 10x Standard LED Diffusers
• 1x Pair Medium Magic Stretch Gloves
• 1x Glove Pouch
• Instructions