Chroma Evolution Glove Set
$79.95
---
Customer Reviews
Write a Review
Ask a Question
Filter Reviews:
gloves
colors
patterns
purchase
casing
lights
thing
products
size
fingers
04/05/2020
Brandon G.
United States
Amazing company and product
Overall I really love this company and its products ive bought plenty of light toys from them in the past and they don't disappoint. Its shipped safe and fast. I love my gloves so much! My only reason for not giving 5 stars is because one of my lights stopped working after a week of use.
03/03/2020
Nicole K.
United States
A1
Great gloves! They are very nice quality and was an easy purchase!
01/15/2020
Matt S.
United States
Amazing features for price
I ordered these and the LED Uber nanos at the same time. Compared side by side, I think the features of the chroma evolutions and the price point make these a much better buy. Chip to chip communication and color reverse has proven absolutely invaluable when programming and saves me LOADS of time. The chips are quite bright (though sadly not as bright as my friends FL Ions or my old Chroma 24's) and the size is excellent. Casings could be a little more comfortable (they're still hard plastic on top) but at this point I'm nitpicking. Especially given the sales Emazing runs, these are an absolutely STELLAR buy. 100% recommend.
12/31/2019
MCKENZIE B.
United States
Incredible!
Amazing set of gloves for a beginner, absolutely love them
12/20/2019
Anonymous
United States
It's awesome!!!
I love it!! The lights are bright and work very well !!
12/01/2019
YAZMIN J.
United States
It works really dope just
It works really dope just that the thumb battery is out ill need to get batterys for it but just hoping its just that problem cuz I really like the product especially once u can get to working the gloves its dope
11/14/2019
Anonymous
United States
Fantastic
Great! Love all the light choices and patterns
11/13/2019
KYLE M.
United States
My bf loves them
My bf lost his gloves at bass canyon so I got these to suprise him and the loves them more than his old gloves super easy to use and super bright love all the colors and patterns
11/04/2019
Brian M.
United States
Service
Great service, very fast and amazing products!
09/30/2019
JOSHUA S.
United States
Very happy with the purchase..just
Very happy with the purchase..just wish they came in a bigger size, the gloves are a little small
---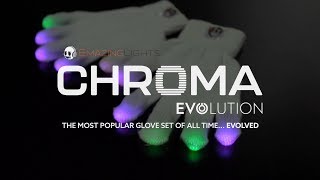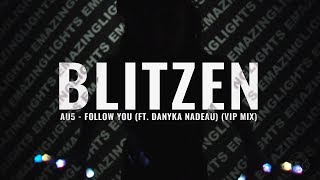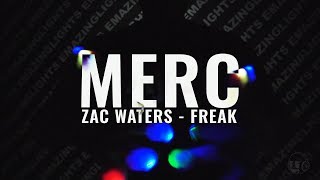 Description
INTRODUCING THE NEXT GENERATION OF CHROMAS...
Featuring everything that you love about gloving microlights all
packed into one evolved light to make your life even easier.
Experience maximum comfort and the perfect click on our eLite Evolution glove sets.
Our new eLite Evolution casing incorporates the classic durable eLite material with a fresh design to make your gloving experience even more seamless & comfortable than ever before.
Never stress about changing batteries again with the new eLite Evolution casing.
Take them out, slide in new ones and you're good to go!
Set up your gloves faster than ever before!
Simply customize one Chroma Evolution light, then transfer your creations to all your other lights in seconds.
Need ideas for new colors to use? Always pick the same colors? Just want to have some fun?
Use the Color Randomizer as inspiration for new colors. Let your lights choose your colors for you.
We've now made it easier for you to select the colors that you want.
Now you can navigate forward or backward in our selection of 40 bright & vivid colors. Customizing your creations just got faster & easier!
THE POWER OF

CUSTOMIZATION
CHROMA EVOLUTION /
DEFAULT MODES
MODE 1

MODE 2

MODE 3

MODE 4

MODE 5

MODE 6
CUSTOMIZE YOUR CHROMA EVOLUTION GLOVE SET WITH

16 FLASHING PATTERNS & 40 COLORS
FLASHING PATTERNS
PROGRAMMABLE COLORS
• 10x Chroma Evolution Microlights
• 10x Premium eLite Evolution Casings
• 20x CR 1225 Batteries
• 10x Standard LED Diffusers
• 1x Pair Medium Magic Stretch Gloves
• 1x Glove Pouch
• Instructions
---