Spectra Evolution Glove Set
$83.97 (40% Off) $139.95
---
---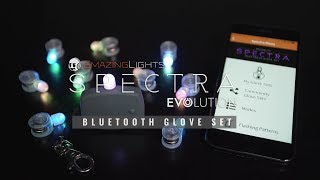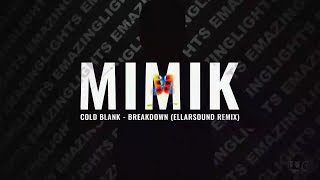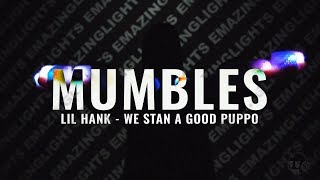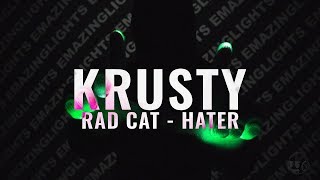 Description
Featuring a Bluetooth* glove set that combines ultimate customization, evolved casings,
and a seamless user experience to give you everything you need to bring your
creations to life. The possibilities are endless!
*Patented Bluetooth Technology (U.S. Patent No. 9,148,931)*
Experience maximum comfort and the perfect click on our eLite Evolution glove sets.
Our new eLite Evolution casing incorporates the classic durable eLite material with a fresh design to make your gloving experience even more seamless & comfortable than ever before.
Never stress about changing batteries again with the new eLite Evolution casing.
Take them out, slide in new ones,
and you're good to go!
The Spectra Evolution Smart Hub features an accelerometer to live preview your modes more accurately.
With improved syncing capabilities you can sync your lights even easier than before.
Use the clip-on attachment to
safely carry your Smart Hub wherever you go.
Important Note!
Want to use your Spectra Evolution glove set
without the Spectra Evolution Smart Hub?
The Spectra Evolution glove set can be set up without the Smart Hub using the Element V2 glove set instructions
Ever reset one of your lights by accident?
Want to share your creations with your friends?
With Chip Transfer, simply customize one Spectra Evolution light, then transfer your creations to all your other lights in a matter of seconds.
Use the Smart Hub to live preview
your creations in real-time.
Sync your entire glove set in seconds.
ALL-IN-ONE
EMAZINGLIGHTS APP
With ultimate customization combined with an endless amount of colors to choose from, you can personalize your creations to better fit your style.
Add some flair to your light shows with a feature that makes your lights automatically react to different ranges of motion. Now you can focus on flowing the night away.
Share your creations with the Spectra community. Upload your favorite creations to the EmazingLights App for others to use or download creations that others have uploaded.
With the EmazingLights App, your creations will automatically be backed up to the Cloud and you can access them at any time you want. Never lose your creations again!
• 10x Spectra Evolution Microlights
• 10x Premium eLite Evolution Casings
• 1x Spectra Evolution Smart Hub
• 20x CR 1225 Batteries
• 10x Standard LED Diffusers
• 1x Pair Medium Magic Stretch Gloves
• 1x Glove Pouch
• Instructions
---